This post may include affiliate links.
Get Ready for #OneWordDec!
Be sure to sign up for emails so you don't miss a word!
Then keep reading for more news!
[jetpack_subscription_form title="Discover Ways to Learn, Love, and Serve" subscribe_text="at Home … and Beyond" subscribe_button="Subscribe for Free Ideas"]
Moving Time: No Boxes to Pack!
There's a new Facebook page on the learning, loving and serving block!
Stop by and say hello!
Gift Ideas
Looking for educational gifts for family and friends, young and less-than-young?
Check out Bright Ideas Press (affiliate).
I am personally partial to geography
… and art!
… and literature!
… and science!
… and history!
Ok, yah, I admit it … I like it all!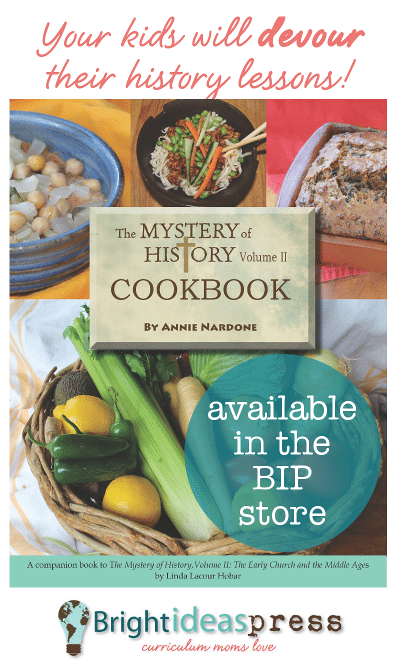 The Learning Bug bites homeschoolers hard!
As We Close Out 2017 …
And don't miss out on all that 2018 will have to offer …
[jetpack_subscription_form title="Discover Ways to Learn, Love, and Serve" subscribe_text="at Home … and Beyond" subscribe_button="Subscribe for Free Ideas"]